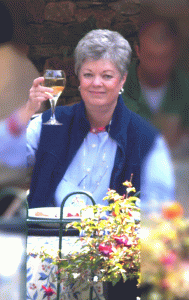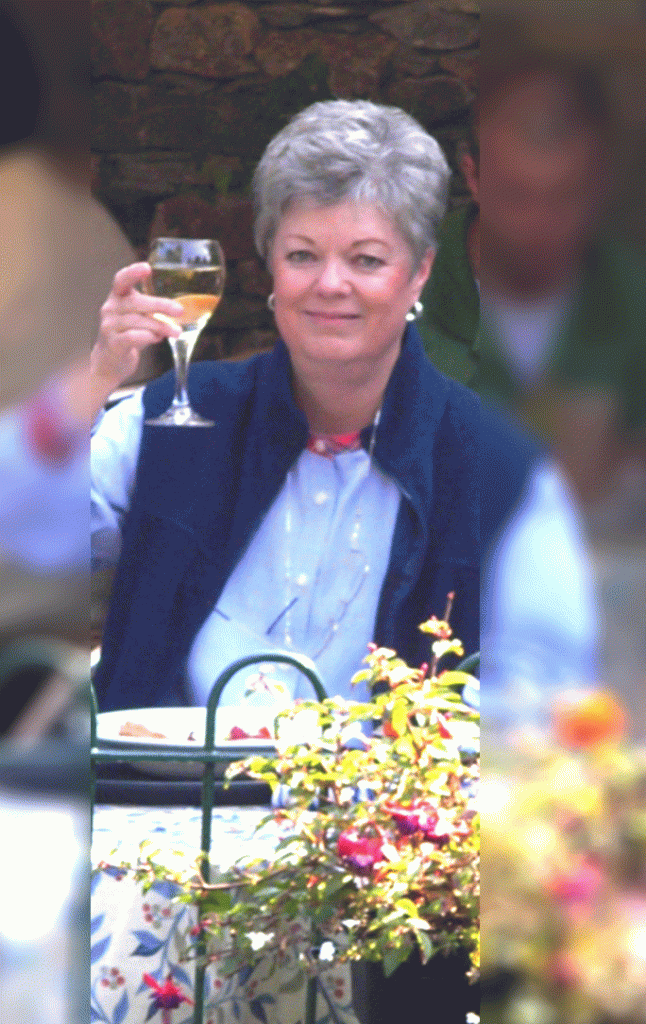 Keeping Faith is a dream come true, both literally and figuratively. I have always loved to write and like millions of others thought I had a book in me, but never had the time to really commit to the process. But after I retired from the University of Texas at Brownsville where I taught educational leadership at the graduate level to would be principals and superintendents, I finally had time to relax.  Actually, that was a cushy job. The jobs before that as a school assistant superintendent for many years and then superintendent for a brief stint were the killers in both time and energy. So when one cool, crisp morning in Ruidoso, New Mexico, I awoke from a crazy dream, I decided to turn it into a novel.  And thus began my literary journey.
I guess all writers start out by drawing from the places they know, hence the setting of part of the book in East Texas, where I was born and spent the first nineteen years of my life as the daughter of a school teacher/ mother and school teacher/coach/ father. It was an easy place to grow up, but I couldn't wait to leave.  And leave I did as soon as I graduated from Kilgore College with my associates degree and headed to Baylor University where I earned my B.A. in English and journalism. Vowing to never teach, I spent a very short time in a public relations office and soon knew that the apple doesn't fall far from the tree.  I enrolled at the University of North Texas to work toward a master's degree, applied for a teaching job near Dallas and ended up staying there for almost twenty five years.  In the meantime, I received my Ph.D. from UNT which opened up doors that might otherwise have slammed closed.
Other settings in the book are places that I truly enjoy and, in the case of New England, have visited numerous times.  Italy speaks for itself.  It is an enchanting, antiqued marvel with its rolling hills, twisted grape vines and gnarly olive trees, not to mention the crumbling structures and historical significance. I fell in love with its charm. Austria and Ireland had similar positive effects on me.
I love traveling and it shows.  I can't stop talking about places I've been, sites I've seen and people I've met.  I've been fortunate and blessed in the last seven years to visit more than 40 countries, commonwealths, republics, islands and US territories, not to mention a few more states. Part of this I've done alone through tours, others on cruises with friends, and still more by chairing accreditation visits of schools in far away lands for AdvancED, a world-wide accreditation service.  All those years as an educator have paid off wonderfully for it lends me the opportunity to see many parts of the world, associate with interesting people and participate in an educational process that I truly believe in and support.
When I'm not traveling, I love being outdoors where I nurture my flowers and trees and attempt to mold them into a warm and cozy landscape that friends and I can enjoy. One of my favorite parts of my yard is the outdoor kitchen, but I like kitchens period because I enjoy cooking. Not comfort foods like my mother did so well, but dishes that take time, lots of ingredients and herbs from my little garden. And as long as I have my wine chiller close by me, I can stay there comfortably for hours.
And did I mention that I live at South Padre Island at the tropical tip of Texas where the warm breezes blow, and the sun sets so splendidly over the bay? It's a wonderfully relaxing and fun place, close to the Mexican border where two cultures co-exist in a very special and intriguing manner.  But every so often it's time to get away to a different environment that's equally calm and serene and beautiful. So to see the change of seasons I take every opportunity to curl up in front of my fireplace in New Mexico to watch the snow fall and the occasional deer walk by the window. I'm still waiting for a bear!
Click The Play Button To Hear An Interview With Cindy